MTK MEDIC TRADING
YOUR TRUSTED PARTNER
We practice world-class channel management and distribute highly recognizable brands for your safety and health
WE PRIOTISE YOUR SAFETY
OUR PRODUCTS
We distribute high-quality Nitrile, Latex, Surgical, Polymer-Coated, and Vinyl Glove.
OUR STORY
MTK is located in Ampang, Selangor, Malaysia. It was established in 2016 founded by Ms. Thilagavathy & Mr. Mahdesh (Director). MTK has since expanded its operations around Malaysia and continues to seek new opportunities where demand for High-performance protective products exists.
In 2018 MTK TRAVEL N TOURS joined forces as the transport services provider operated around Kuala Lumpur & Selangor. In 2020 MTK MEDIC TRADING was founded During Pandemic COVID-19 as a Personal Protective Equipment industry Specialists. Providing High-quality Gloves, PPE & Framasutical Items.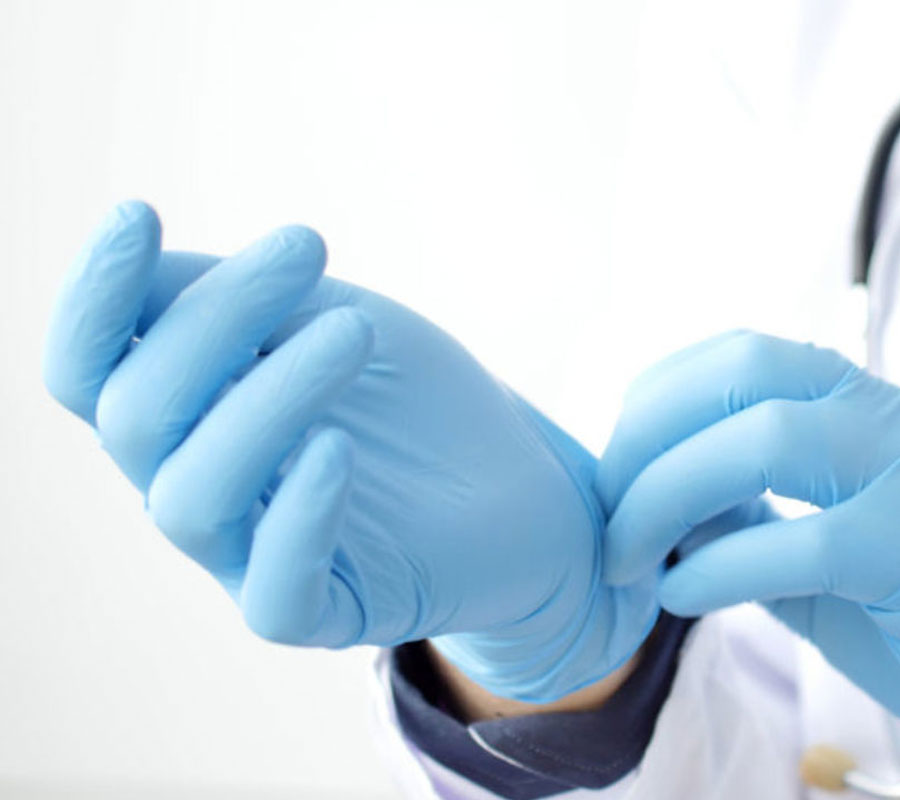 MISSION
Our mission is to create a distribution network arround Asia built on a foundation of strong relationships with pre-eminent distributors in each market.
OUR VISION
Practice world-class channel management. Create and develop highly recognizable branding. Deliver consistent product quality in workmanship and materials, suited to Malaysia,India,Vietnam,Thailand,China and world conditions. Provide industry-leading best practice customer service and support. Maintain an efficient and low-cost overhead structure. We also want to provide the highest value safety products at the lowest possible total cost and to enhance and develop its presence in the region.
MTK MEDIC TRADING
MTK MEDIC TRADING is a new set-up company involved in Manufacturing,Sourcing,Exporting and Distribution of  Nitrile,Latex and Surgical Gloves products both in the medical and industrial sectors. We have established longer and closer working relationships with our clients, suppliers & Buyers not only to provide responsive and reliable service but to exceed expectations.

At MTK MEDIC we are able to give more personalized attention and service to our clients, to integrate all supporting units to develop trust and achieve synergy with our fruitful experience.
WHY MTK MEDIC ?
MTK MEDIC is your one-stop center to inquire about most of the Nitrile & Latex Gloves, PPE, and Other pharmaceutical Items available & Demands in the market as well as the latest market intelligence and unbeatable price base Demands.
We create commercial flows, Import and Export products, matching and managing client's demands with suppliers produces our numerous competencies allow us to respond to the needs of buyers/Market and create more new opportunities.
We look forward to welcoming you to our company and work to develop and enhance your current business.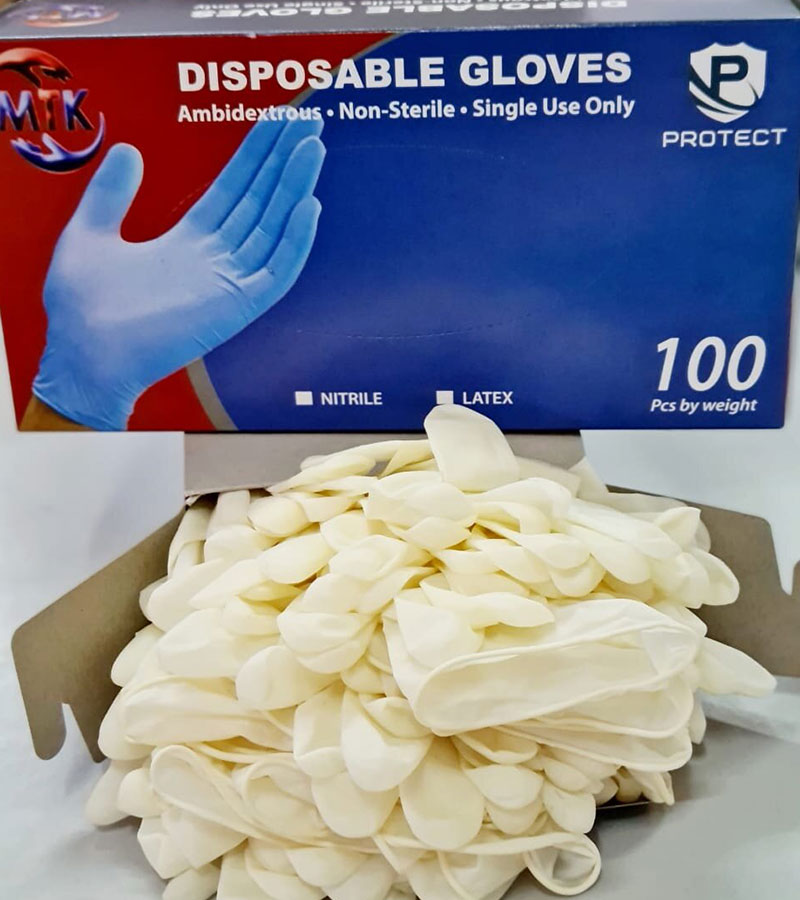 OUR GLOVES
Your Second Skin Protection

-Polymer Coated -100% Synthetic Nitrile -Medical Grade -Industrial/Disposable -AQL 1.5 -Fresh Production Gloves By Box, Pack, or Polybag. 

OUR BRAND
Box Pack (100pcs), AQL 1.5-6.5,Industrial grade,Fresh Production Gloves,Clean & Hygienic Packaging with Highly Qualified & Experience Staffs
WE CARE FOR YOUR SAFETY & QUALITY
OUR BRAND
WE CARE FOR YOUR SAFETY
Box (100pcs), AQL 1.5, Fresh Production Gloves, Clean & Hygienic Packaging, Highly Qualified, Disinfectant Solution & Experienced Staff.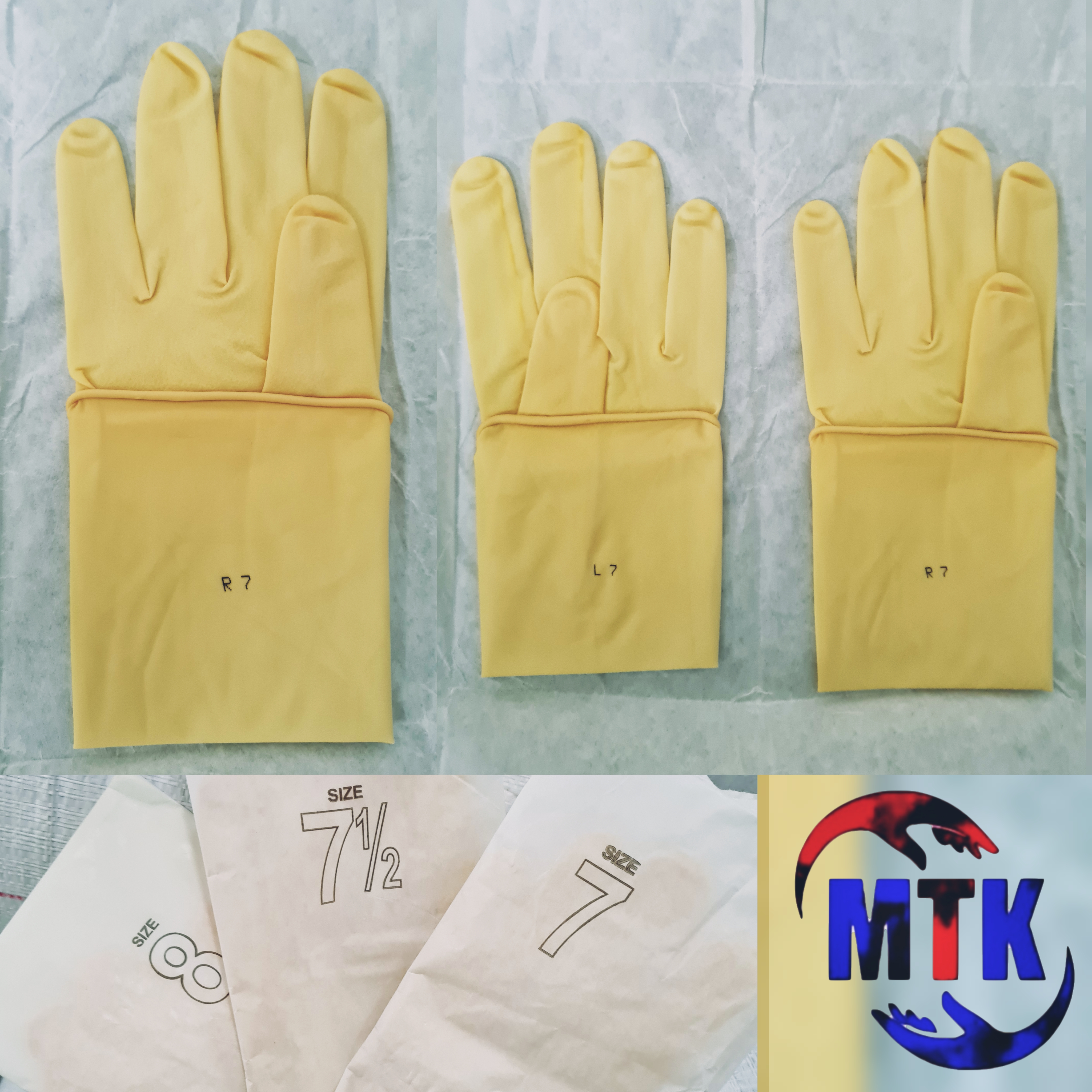 WHAT OUR CLIENTS SAY ABOUT US
Contact Info
MTK MEDIC TRADING
No 2,Jalan Dagang 8,
Taman Dagang Jaya,
Light Industrial,
68000 Ampang, Selangor,Malaysia